Protected: Free Tablet Drawing
This content is password protected. To view it please enter your password below:
Three Easy Steps! 1 in 50 people win!
Choose your favorite 2 platforms to leave your feedback on!
Step 1: Click the link below to like us on Facebook and leave a review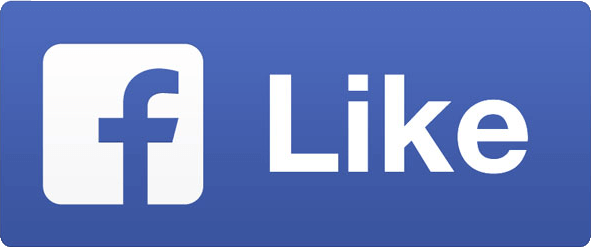 Step 2: Click the link below to leave us a review on Google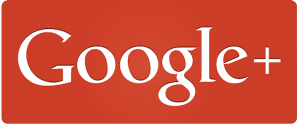 Step 3: After leaving your reviews, fill out the form below to be entered into the drawing.
---