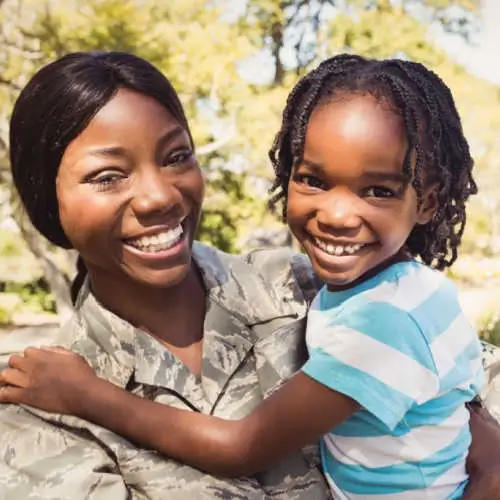 If you are an active-duty or retired military service member applying for a home loan through the Department of Veteran Affairs, one of the first things you will need to obtain is a statement of service. Here's what that means and how to get it:
Statement of Service Definition
A VA loan statement of service is a document that verifies your current or past military employment. It needs to be printed on official U.S. military letterhead and should include all of the following:
Your full name
Your date of birth
Your social security number
Your current date of separation
The military branch you serve(d) in
Your unit of assignment and current duty location
Your status of either active or inactive
Your dates of active duty
Your military rank
Any time lost during your service
The type of discharge
Last discharge
Your military income including any special duty pay, parachute pay, flight pay, etc.
Whether you are eligible to return to service
The name and signature of the person preparing the document
The date of the signed statement
How do I get a statement of service?
his is not a form for you to fill out. You need to ask your commanding officer to produce one for you. A statement of service is a key document for a VA loan, so make sure you give your C.O. plenty of advance notice to prepare it so that you can be ready to move forward as soon as you find the right home.
How do lenders use this document?
Just as borrowers who apply for a conventional mortgage loan need to provide proof of employment and income, VA loan applicants are required to submit a statement of service for the same purpose. This letter allows lenders to fully understand your military status and income before qualifying you for a mortgage. A statement of service helps lenders determine if you have the financial ability to repay the VA loan.
What is the difference between a statement of service and a certificate of eligibility?
A certificate of eligibility, or COE, is a letter that provides proof that you are eligible for a VA loan. It is also a required document, but it has more to do with if you have ever had a VA loan before and how much money you are eligible to borrow based on any past entitlements you have used. A statement of service, on the other hand, simply verifies that you are or have been a military service member and provides proof of your military income.
When you are ready to buy a home with a VA loan, the process will go much smoother if you have obtained your statement of service before you apply. This will help your lender confirm your income and employment history and qualify you for the great terms of a VA loan.
Give us a call today. We would love to help you get a VA Loan!
These materials are not from HUD or FHA and were not approved by HUD or a government agency.