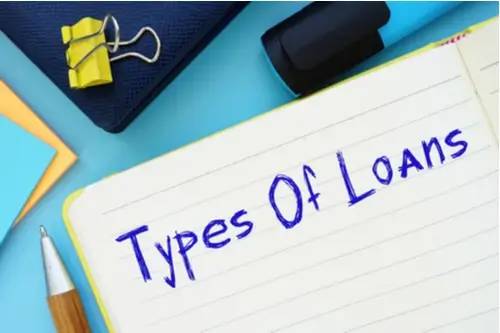 If you are a veteran, active-duty service member or a qualifying spouse, you are probably eligible for help with your mortgage loan from the Department of Veterans affairs. These VA loans offer a host of benefits, from no down payments to no mortgage insurance premiums. And there are several types of VA loans to fit different mortgage needs. Here's what you need to know: 
VA Loans in General
The VA does not originate these loans but guarantees partial reimbursement to private lenders if the borrower ever defaults. That federal backing makes them much less risky for lenders, allowing them to offer great rates and terms. To start the process, you'll need to obtain a VA certificate of eligibility (COE from the Veterans Administration). Then you can approach a private lender that makes VA loans.
VA Purchase Loan
This is a loan to buy a primary home. After qualifying for the lender's credit and income requirements, borrowers are often able to purchase homes with a $0 down payment. However, while mortgage insurance is not required, a VA funding fee is. The amount due will be between 1.4-3.6% of the total loan, depending on the size or lack of down payment. This can be paid as a one-time upfront payment, or it can be rolled into your loan amount and divided equally into your monthly payments. VA purchase loans can also be fixed-rate or adjustable-rate mortgages.  
VA Native American Direct Loan (NADL)
If you or your spouse are Native American this specialty VA loan can allow you to buy, build, or improve a house located on federal trust land. Borrowers can enjoy limited closing costs and not having to pay private mortgage insurance. 
VA Renovation Loan
If the home you want to buy needs some major repairs or updating to be livable, a VA Renovation Loan provides funding for both the house purchase and the home improvement costs. This option is not offered by all lenders, so you may have to search a little harder to take advantage of this mortgage.
VA Cash-Out Refinance
Those who qualify for a VA loan can also take out refinance loans. With the cash-out type, borrowers can pull out up to 100% of their home equity to pay for any purpose: college tuition, medical expenses, consolidating debt, etc. VA cash-out refinance loans allow borrowers more access to their equity than even an FHA refinance that only lets borrowers take up to 80% of their home's value in cash. 
VA Interest Rate Reduction Refinance Loan (IRRRL)
Also known as a VA streamline refinance, this type of loan allows borrowers to get a lower interest rate and monthly payment or switch out of an ARM into a fixed-rate loan. No appraisal or additional documentation is required, and you can even add a co-borrower at this point through a joint VA loan. 
Each VA loan is intended to help with a specific mortgage need. Call or email to find out about which one is the right fit for you. 
These materials are not from HUD, VA, or FHA and were not approved by HUD or any other government agency.